Ji Keliang shares the history and culture of Moutai with teachers and students of Moutai Institute

On September 28th, Moutai Institute held a lecture about "Let Histories Tell the Future—Thinking about the Development of Moutai" in the auditorium. Ji Keliang, former chairman of Moutai Group, honorary principal of Moutai Institute, and also the internationally renowned master brewer, gave us a lecture.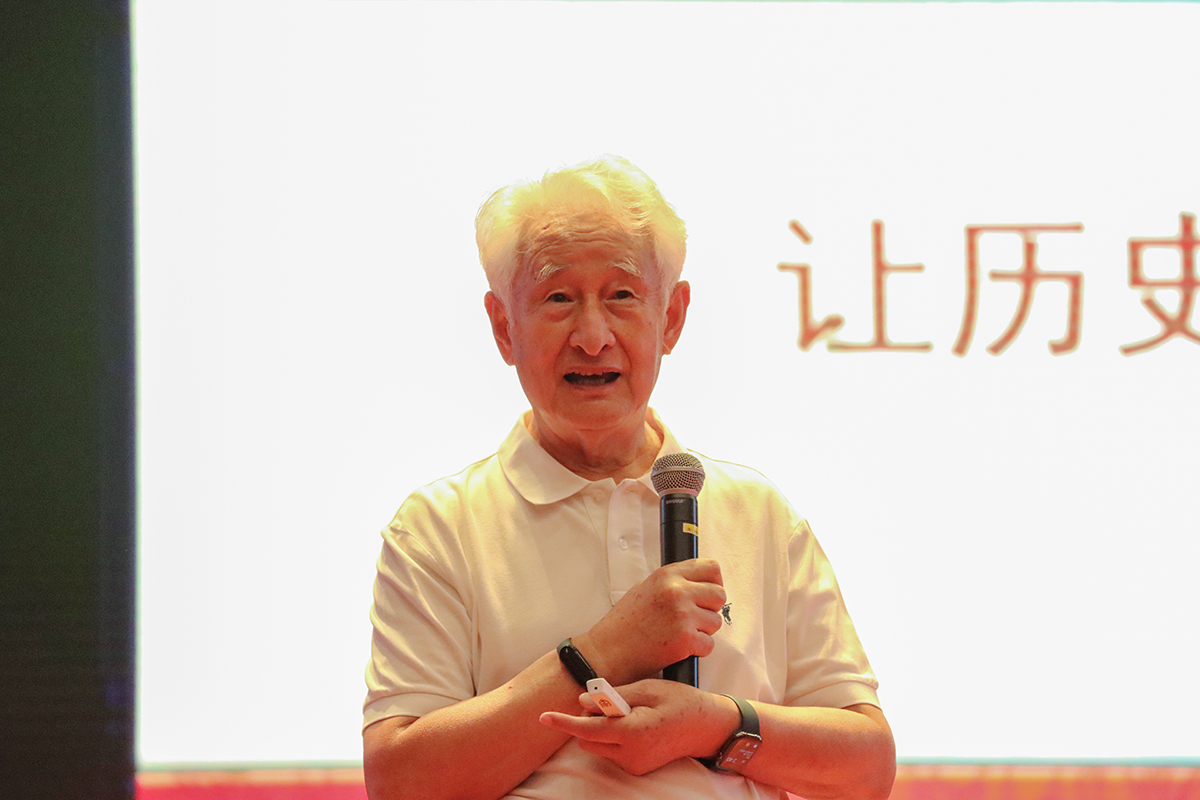 Starting with his own experience, Ji Keliang let everyone to review the development of Moutai with vivid cases and detailed data. Kweichow Moutai realized its high-quality and high-speed development by working hard, pursuing high quality, inheriting innovation, and also with the "win-win" brand spirit. "In the four-year campus life, you should be brave to take responsibility, be good at handling things with firm beliefs. Besides, you also need to hold a firm will to struggle to be the Chinese young pepople who would take on the responsibility of national rejuvenation in this new era." Ji Keliang said to freshmen.
Vice President Yu Li presided over the lecture.
Vice President Yu Li and all freshmen listened to the lecture.
Translated by:Tu Wen
Edited by: Li Mi
Link: http://mtxy.edu.cn/a/xueyuanxinwen/xyyw/2021/0929/4540.html